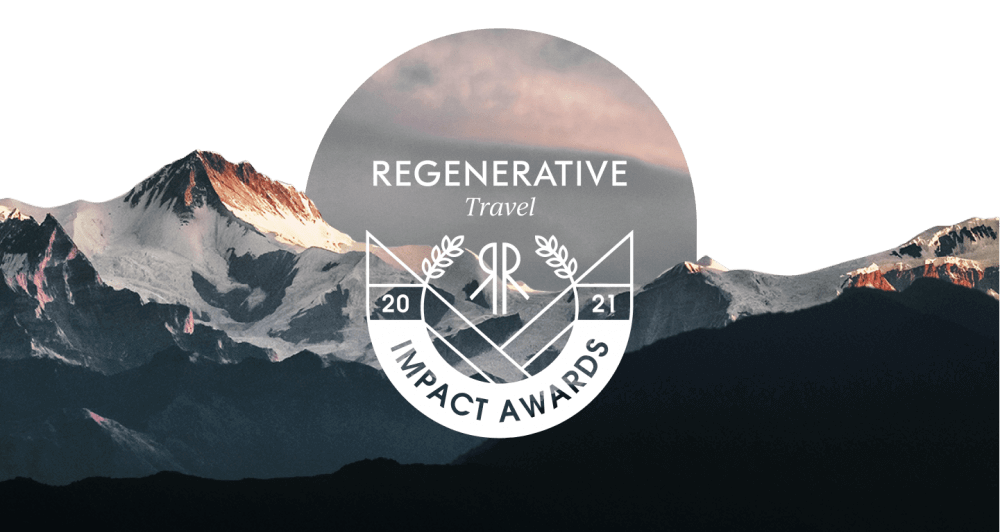 With the help of a group of esteemed judges, Regenerative Travel's newest initiative will shine a light on projects and people driving change in the industry.
Sustainable Travel International is proud to announce that our CEO, Paloma Zapata, has been selected as one of the judges for the upcoming
Regenerative Travel Impact Awards
. With entries still open, these new awards work to continue the brand's mission of highlighting initiatives dedicated to social and environmental impact, building community, and serve as a catalyst to encourage purposeful transformation within the travel industry and beyond.