As travel rebounds following the COVID-19 pandemic, this short-form documentary series takes viewers on a different kind of journey, exploring sustainability initiatives that are transforming tourism all around the world.
About the series
In recent years, awareness of tourism's impacts reached an all-time high, with travelers becoming more cognizant of the burden that the traditional model of tourism was placing on sensitive places and overvisited communities. As travel rebounds following the COVID-19 pandemic, 'Sustainable Travel: Where Next' offers hope for a more environmentally and socially responsible future, highlighting efforts by the travel and tourism sector to protect our planet and its treasured destinations. From farm-to-table culinary experiences to recycling and reuse programs, each episode showcases real-life examples of sustainable travel in action, bringing to life uplifting stories of conservation, regeneration, inclusion, empowerment, and resilience.
To learn more about sponsorship opportunities and how your destination or company can be featured in the series, please contact [email protected].
Produced by: Zinc Communicate   |   Release Date: September 27, 2022
Partners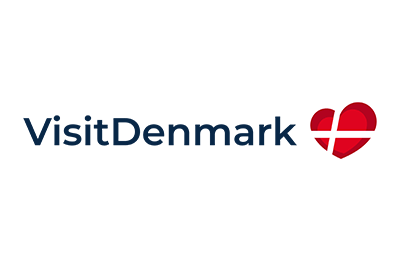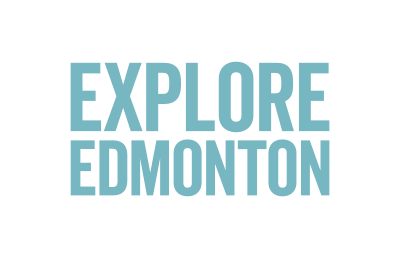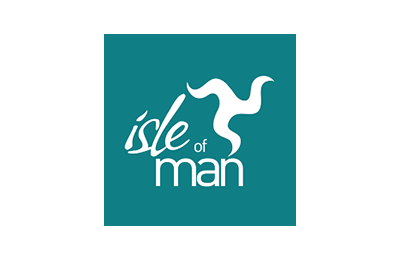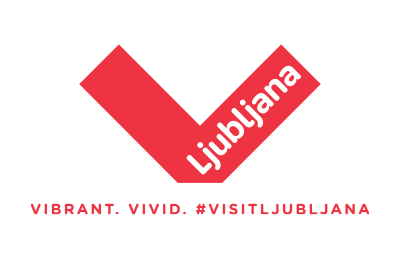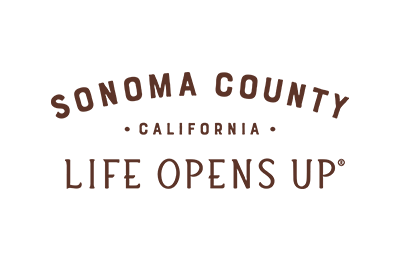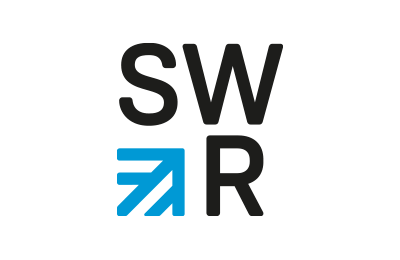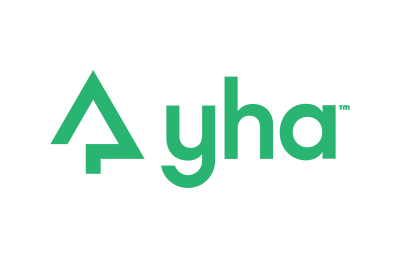 Stay Connected
Get our email updates to see how we're protecting our planet's most vulnerable and treasured destinations