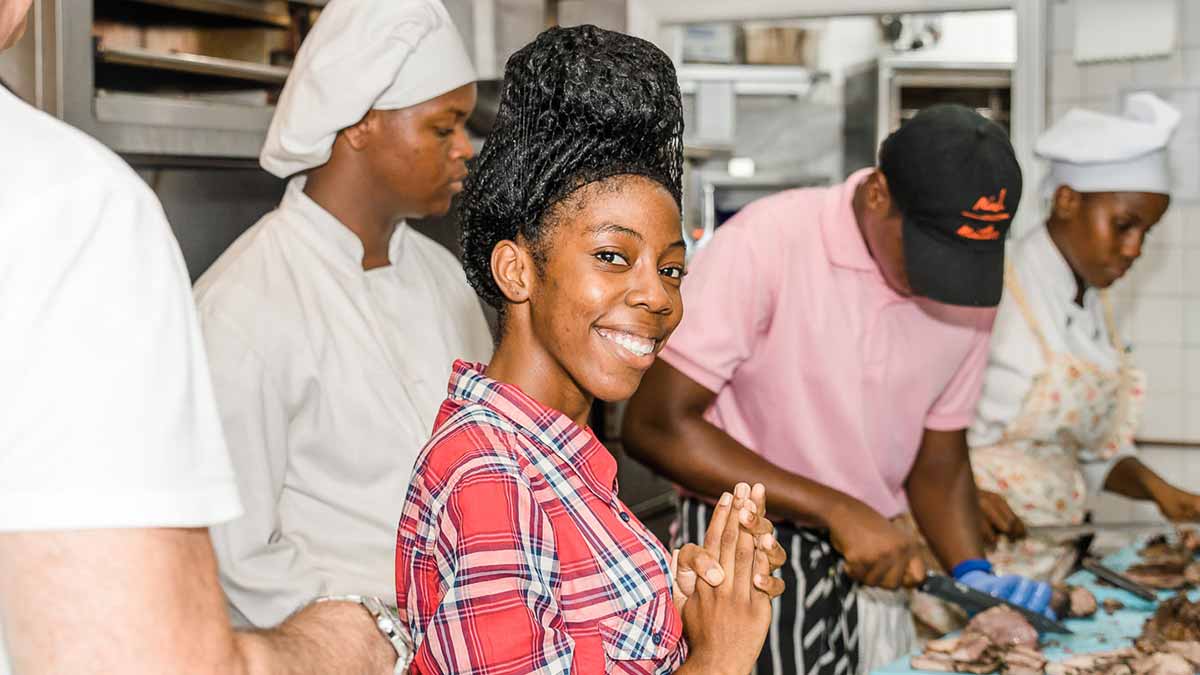 Following the COVID-19 pandemic, residents want the island's tourism industry to support locals' well-being, cultural authenticity, and natural resources.
BASSETERRE, ST. KITTS
(26 May 2022) – Today, the St. Kitts Ministry of Tourism released the results of their 2021 Resident Perception of Tourism Survey. This survey, completed by Sustainable Travel International and Holistic Education Research & Conservation, a local data-driven community-based organization, aimed to understand resident priorities and sentiments towards tourism in order to inform policy and strategy moving forward. Building on a 2017 resident survey, it showed that, while positive perceptions of tourism have diminished over the past four years, exacerbated over the past two years by the negative impacts of the COVID-19 pandemic, residents still believe tourism is important and an industry they want to grow and participate in.