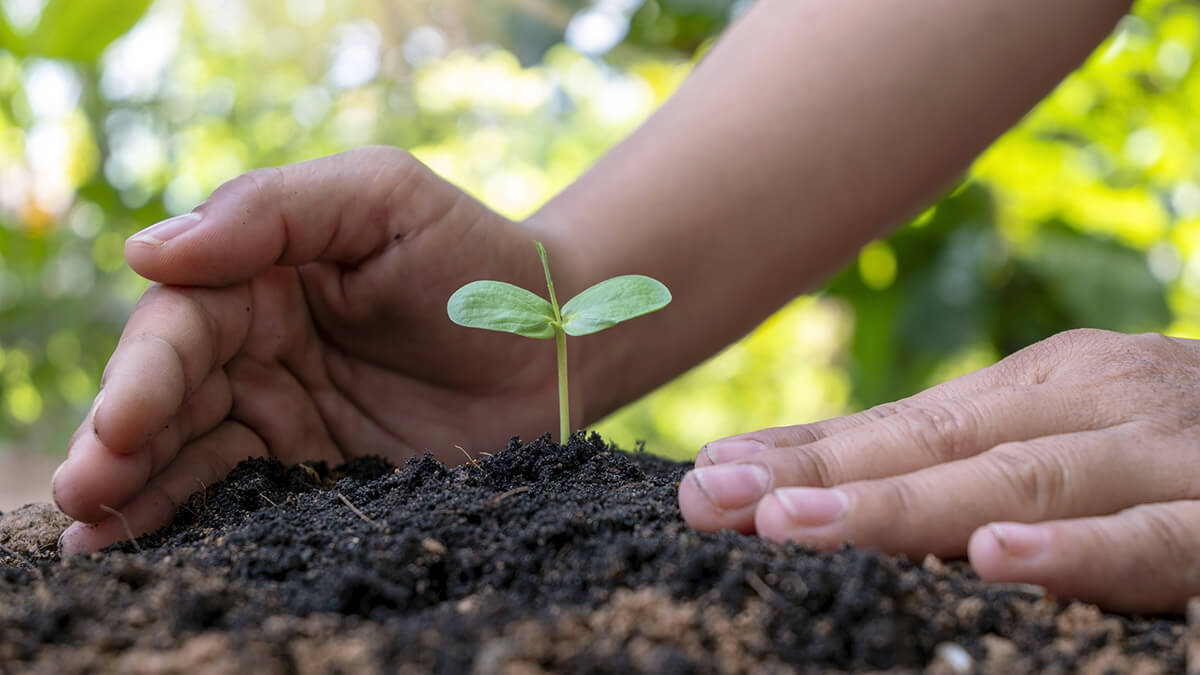 As the world races to stop
climate change
, trees are receiving more attention for the role they play in cooling the climate – and for good reason! Trees absorb and store massive amounts of carbon, and unlike other carbon removal methods they don't require expensive technology.
Research
indicates that natural climate solutions, such as forest conservation and restoration, can provide over one-third of the climate mitigation needed in the next decade to meet the Paris Agreement targets. 
In recent years, a number of tree planting programs were launched. Some of these programs aim to plant millions or even trillions of trees! Many businesses have gotten on board with the trend, launching campaigns to "plant a tree for every product sold." 
But as tree planting becomes more popular, there's growing skepticism about whether or not it's actually effective. With climate change accelerating, how much should we rely on tree planting to save us? Is planting trees the best way to fight climate change or are we focusing on the wrong solution? 
This blog addresses all of these questions and a lot more!