Carbon Offsets for Shipping
From online shopping orders to concert equipment, items constantly need to get from here to there. But transporting them via ground, sea, or air comes with a carbon footprint. If ocean shipping were a country, it would be the world's sixth largest greenhouse gas emitter. Our carbon offset solutions will help you green your shipping and make carbon neutral deliveries.
Choose the solution that's right for you
We provide a range of carbon offset solutions that are built for shipping goods or freight. Select an option to learn more.
Carbon Neutral Shipping

We'll conduct an assessment of emissions from ground, air, and ocean shipping. Offset your footprint to make your shipments carbon neutral. 
Contribute to the Climate
Make a difference with every shipment. Give back a percentage of your shipping fees to offset carbon and support climate projects.
Carbon Offsets API
Integrate your systems with our API to automatically calculate and offset emissions from freight shipments via truck, rail, ship, or plane.
You're in good company
From freight forwarders to entertainment companies, entities of all shapes and sizes trust Sustainable Travel International. 
Support our Climate Impact Portfolio
When you offset carbon, you'll support our diverse, global portfolio of forestry, energy, blue/teal carbon, and innovative tech projects. 
Handpicked to maximize your impact
We carefully vet every project that we include in our portfolio to ensure they create real, measurable emissions reductions and meaningful impacts.
Third-Party Verified
All projects are independently verified by stringent carbon standards, such as the gold standard and verified carbon standard. These standards ensure emissions reductions are achieved by evaluating criteria such as additionality, permanence, and leakage.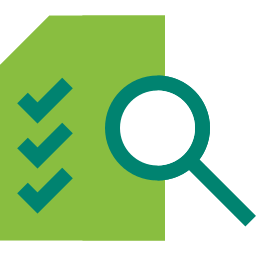 Our Due Diligence
We go beyond the baseline requirements, vetting each project via our own due diligence process to ensure its credibility. This includes verifying that the project is in good standing, reviewing its reputation in the press, and obtaining evidence of impact.
Benefits for Nature & People
We seek out projects that provide added social and environmental benefits that go beyond CO2 reduction and contribute to the Sustainable Development Goals (SDGs). For instance, protecting biodiversity, strengthening indigenous land rights, improving sanitation, or creating local jobs.
Meet the growing demand for sustainable products and brands
71%
increase in Google searches for sustainable goods over the past five years.
81%
of consumers feel that companies have a role to play in improving the environment.